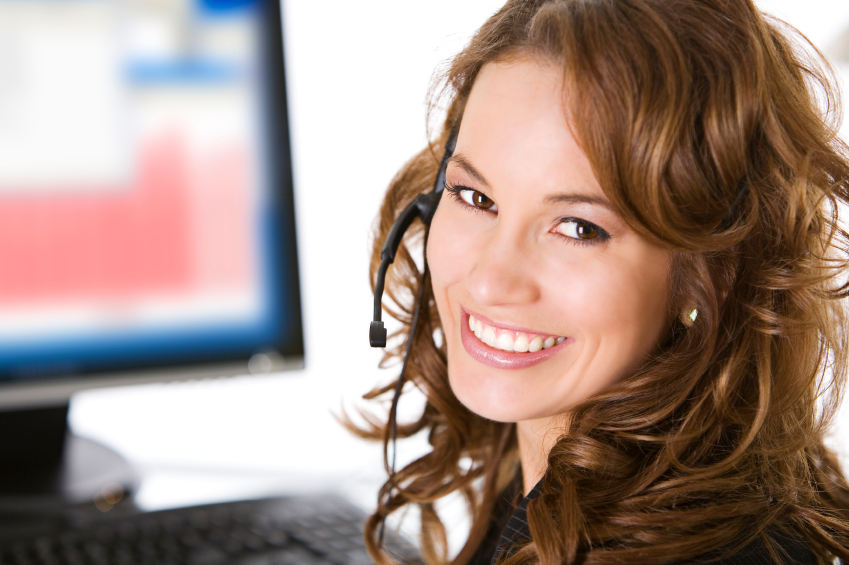 FEES
The fee for your endodontic treatment will be based on the extent of treatment.
During your first visit, we will discuss the probable number of visits, their length, and the fees involved.  We will answer all of your questions. Endodontic fees usually start from about $1200.  
Because of the unique nature of our practice, it is our policy that your care is paid for at the time of treatment.  
If you have dental insurance, we will submit your forms to make it easy for you to receive the maximum benefits possible. 
We do offer payment plan options with pre-arrangement.  
MISSED APPOINTMENTS
The quality of your care is very important to us.  Once an appointment has been made, this time has been reserved exclusively for you.  Canceling without a 48-hour notice makes it difficult for us to help our other patients. A late cancellation fee may be assessed.